About Harmony Fire District
The Harmony Fire District was founded in December of 2015. The Fire District is a result of a combination of two past fire companies, the Harmony Volunteer Fire Company and the Zelienople Fire Department. The goal of the consolidation was to create a seamless marriage between two organizations to better serve the communities. Both organizations brought some unique benefits to the table in an effort to create a larger & stronger organization.
Moving forward we have done just that! WE (the membership) have all dialed our own unique interests into a membership driven, committee based organization. Through collaborative efforts between groups we manage to continually set the bar as the organization moves forward. The entire process has been new to ALL of us, the best thing that we continually do is own up to and fix mistakes in the process and move forward.
The membership has grown exponentially! Our organization believes that continued training is paramount to our success. We have established a base of training and education that ensures that as we move forward we are professionally recognized and continually improve our level of service. The Harmony Fire District takes pride & ownership to heart and truly embodies the spirit of volunteerism within the community.
We are constantly looking for new motivated members that are interested in joining our team. We are looking for members who live or work in the area that can respond to calls or handle business 24 hours a day. We need people who are interested in fighting fires, directing traffic, auxiliary members, and administrative work. Anyone interested can expect to become part of an aggressive organization that continues to push the limits of what an organization is capable of. They should expect to grow personally and professionally as an individual and develop friendships that will last a lifetime.
The best is yet to come!
Chief Scott Garing
Harmony Fire District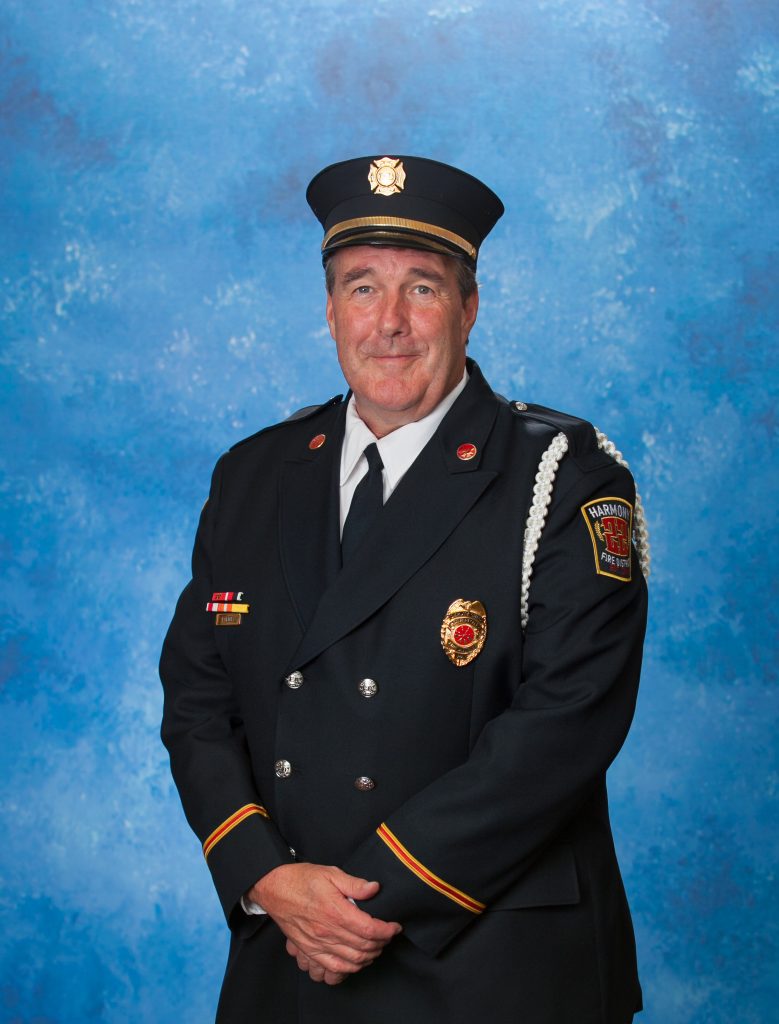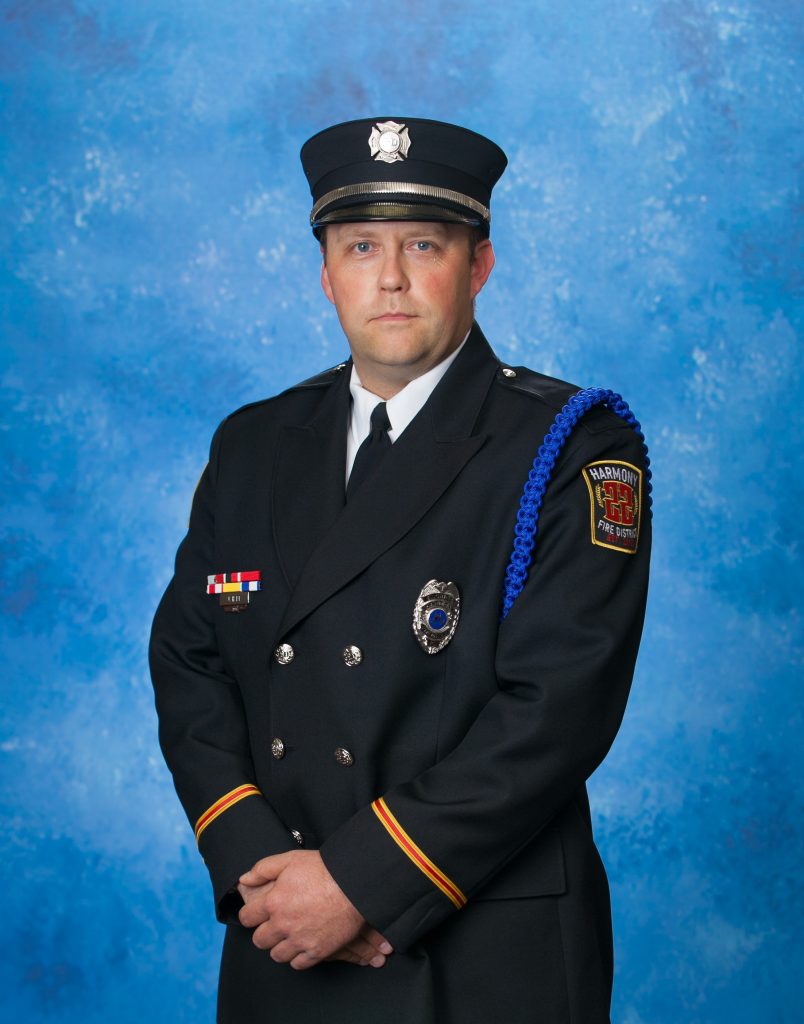 Justin Hart
Assistant Chief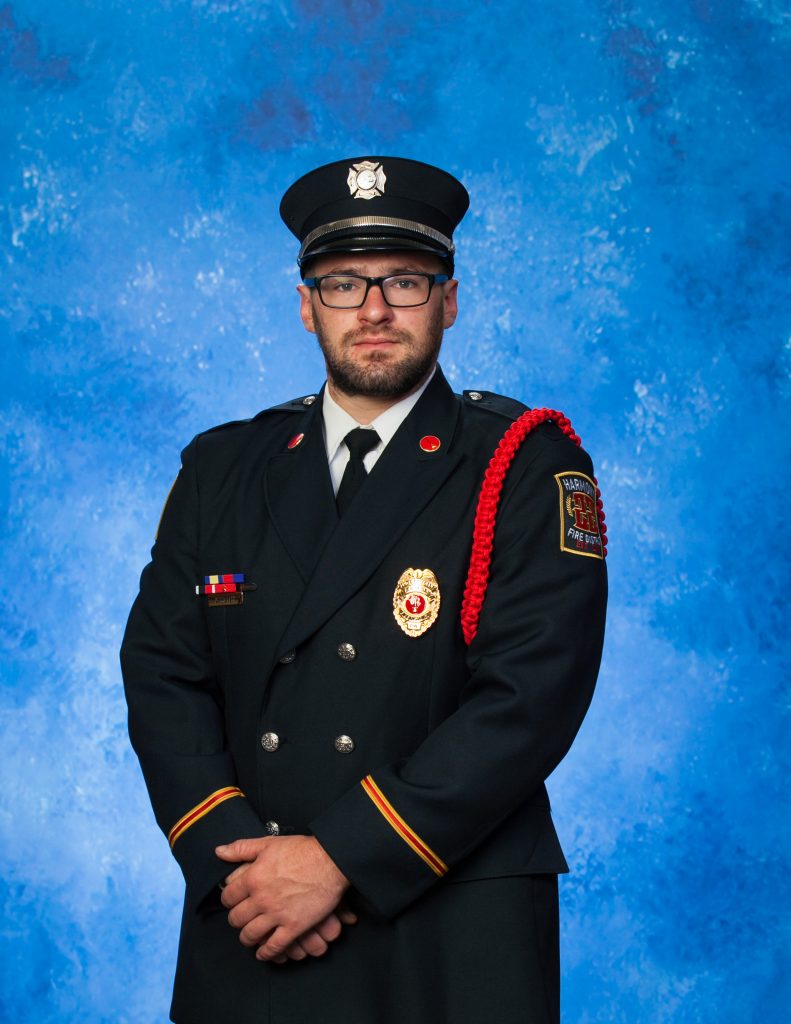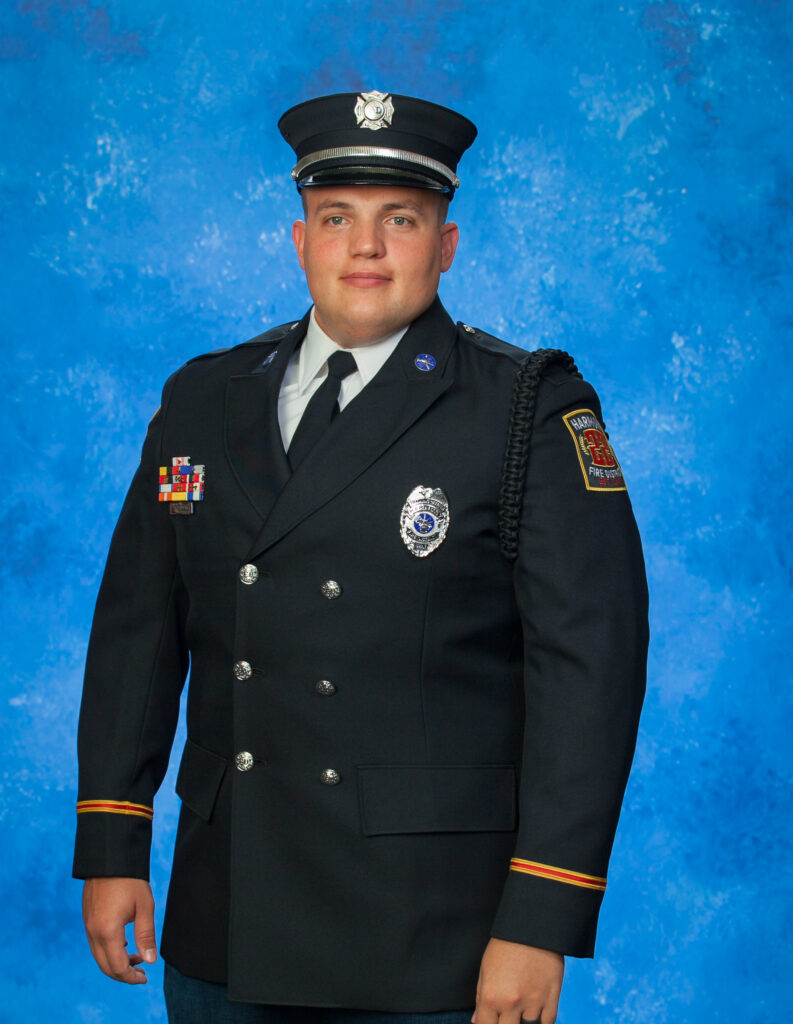 Scott Fredrick
2nd Captain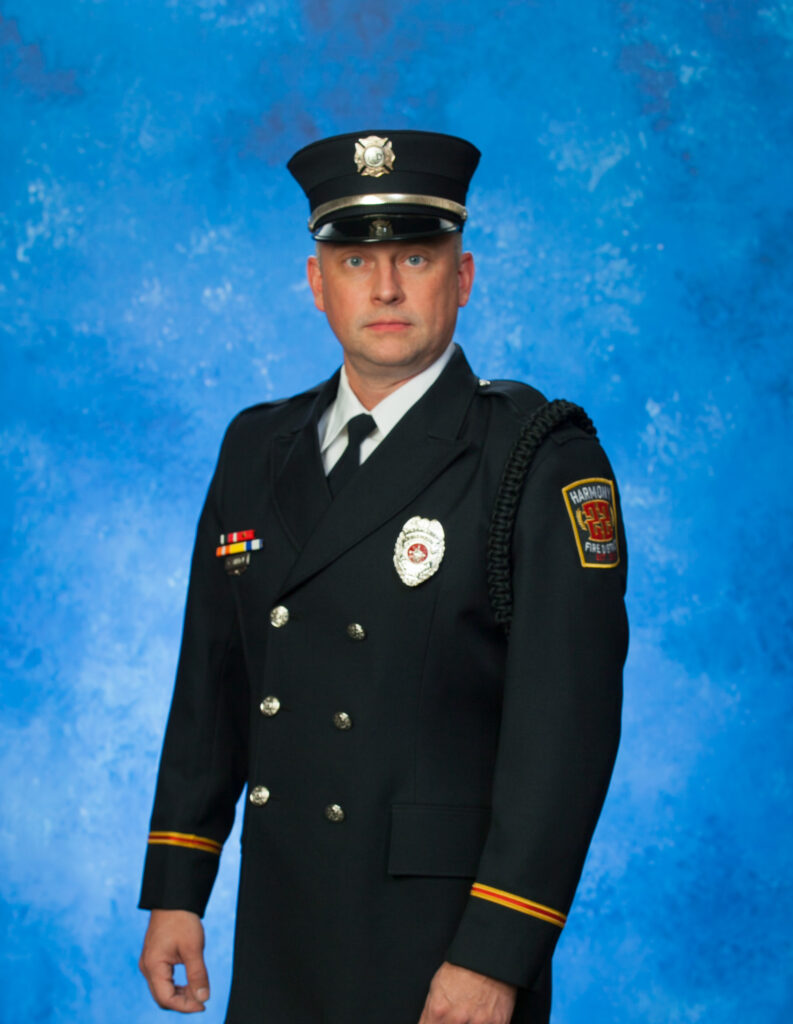 Chuck Skillman
1st Lieutenant
Matt Springer
2nd Lieutenant
Nate Mallory
Vice President
Rodney Kniess
Financial Secretary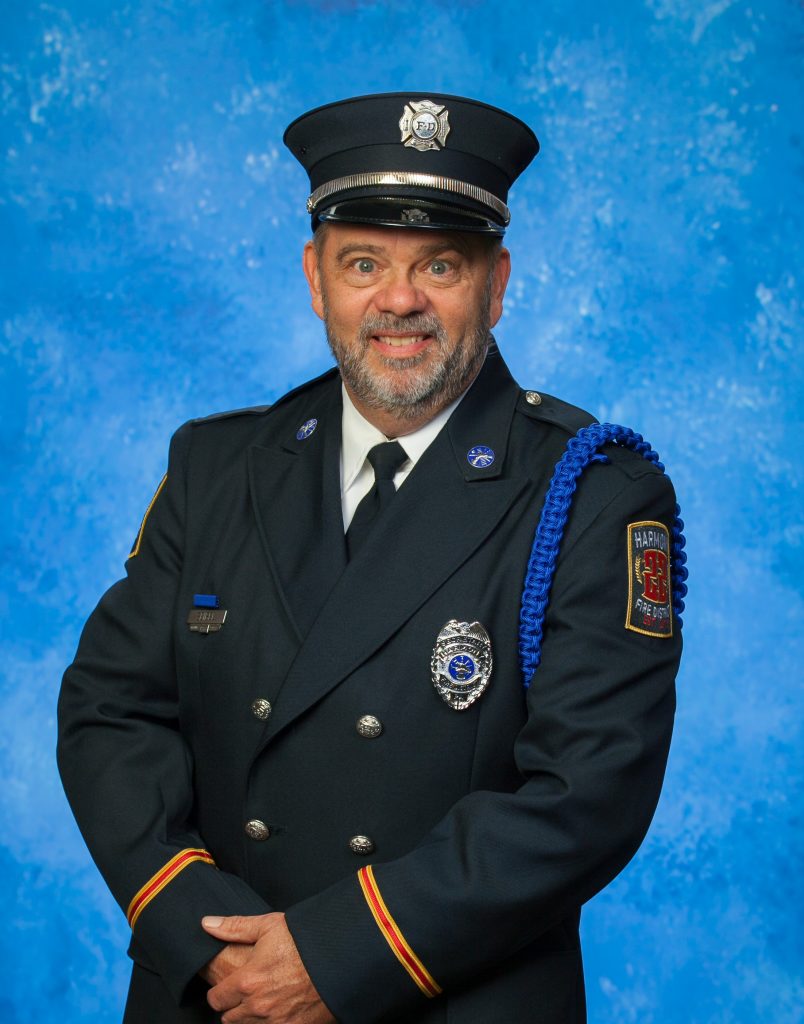 Wayne Seibel
Recording Secretary