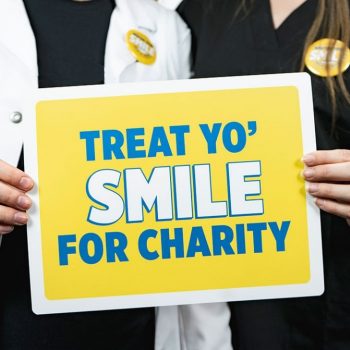 Smile for Charity
Schedule an appointment between March 1 – June 30, 2019 to select a teeth whitening option that best for you (grab & go, customized trays, or in-office whitening) and 50% of ALL proceeds will be donated to the Harmony Fire District and the other 50% will go to Smiles for Life Foundation. The Harmony Fire District will use these donations to fund the purchase of Thermal Imaging Cameras.
Schedule your appointment today: (724) 452-4300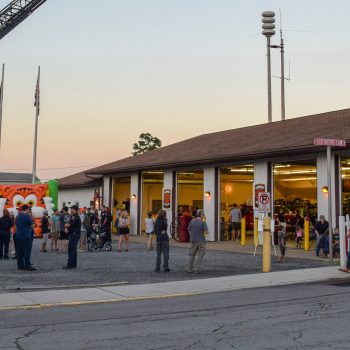 Annual Open House
On June 28, 2018, the Harmony Fire District had their third annual Open House where community members of all ages learned about fire safety. Join us next year!