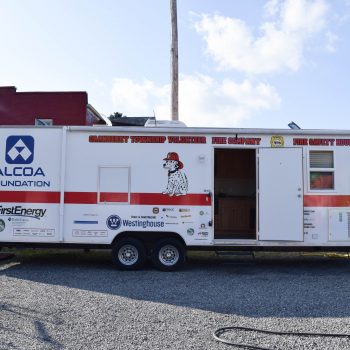 Fire Safety Week
Fire safety in our community is of great importance to the Harmony Fire District. Many of our volunteers take time off of their full time jobs to educate children and families on what to do in the case of a fire. Look for us at your school or day care the week of October 7-13, 2018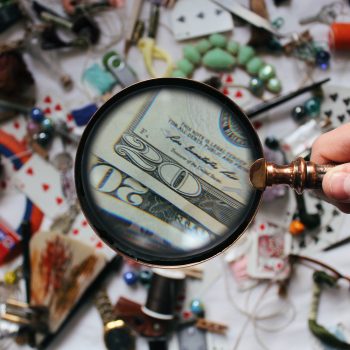 2018 Auxiliary Scavenger Hunt
The date has been set for the Zelienople/Harmony Community Adult Scavenger hunt. This event is hosted by and benefits the Harmony Fire District Auxiliary which aids the firefighters in our local department.
Join us at Fisher's Bar and Grill located at 131 S. Main Street Zelienople, PA 16063
October 27 from 12:00PM-5:00PM
For more information and to RSVP to the event visit our Facebook Page.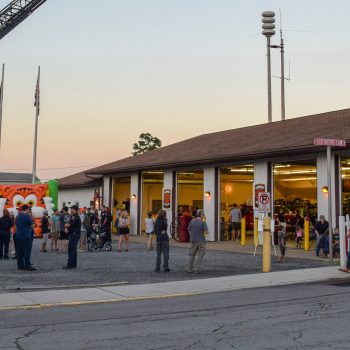 Annual Open House
On June 28, 2018, the Harmony Fire District had their third annual Open House where community members of all ages learned about fire safety. Join us next year!